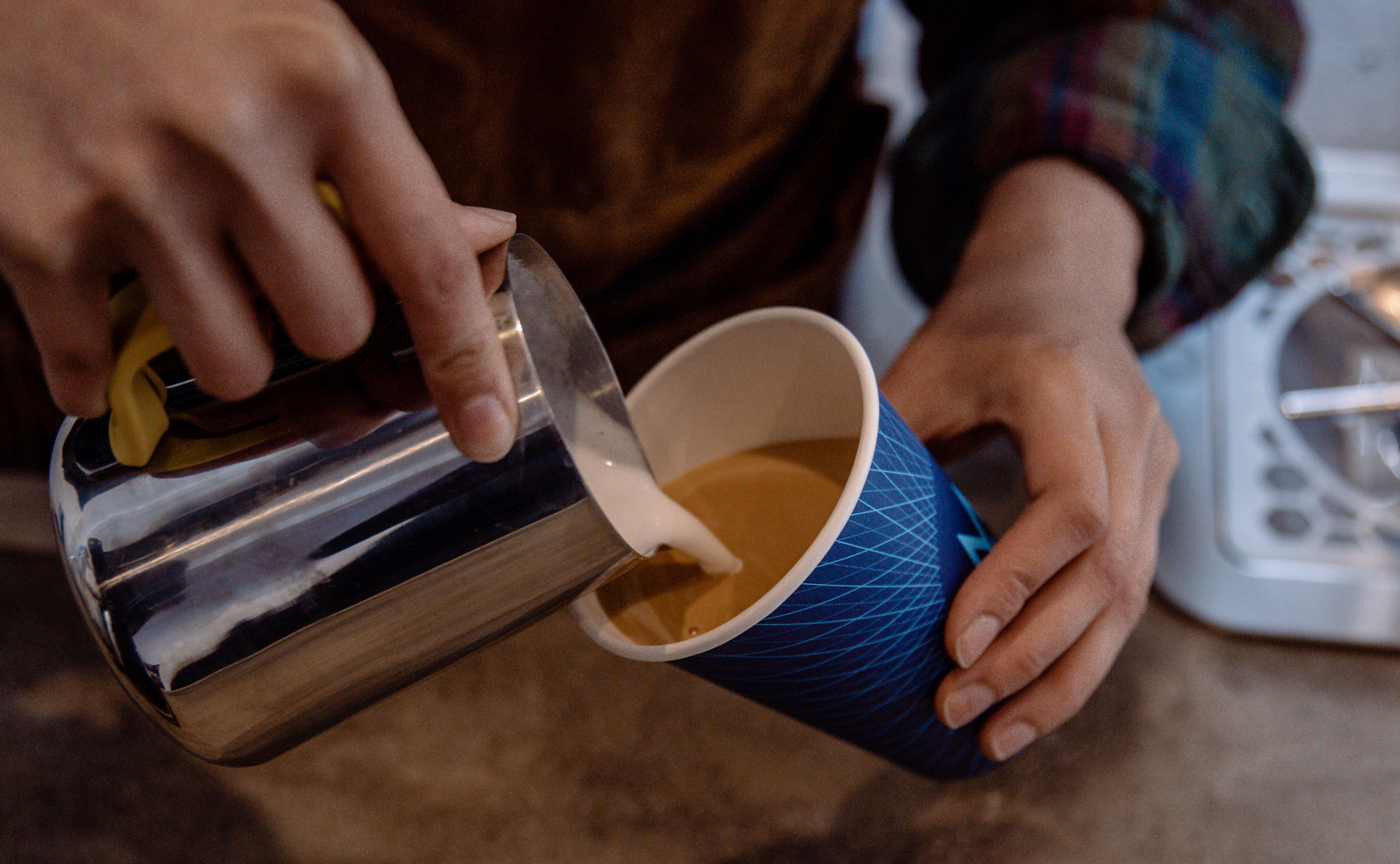 Barista training
Great coffee needs great baristas
Coffee Knowledge

There's so many things in coffee to learn; from origin information, sourcing, cupping and roasting, we are able to deliver the full spectrum of knowledge bases to engage and develop your staffs knowledge and appreciation of coffee.

Barista Skills

Our training team training your staff to Speciality Coffee Association (SCA) training standards, giving you the peace of mind that your staff are trained to the highest standards in coffee. Great coffee can only be delivered by skilled baristas.

Coffee Audits

Regular audits to give you the feedback on how the skills are improving. Our aim is to increase quality, speed up service, and deliver the ultimate specialty coffee experience. Our indepth audits are there to keep you on track.
" Our baristas now have the skills to deliver the new standard in coffee "
Over 50 hands have touched the coffee bean before the customer; the barista can make or break that effort.
We work with you on delivering a great tasting cup of coffee; we train you and your staff on all the knowledge and skills they require, from origin information, espresso extraction and milk steaming.
Get in touch