Visa HQ
In December 2015, we pitched alongside the catering partner, to raise the standard of coffee being delivered at VISA London.
Raising the standard
THE CHALLENGE

Prior to our involvement, only 150 coffees per day were served on site, with many of the 1,200 people on site leaving the building to grab a coffee. This was down to several factors, mainly serving a low quality commercial coffee, lack of staff training and equipment that was not fit for purpose

OUR SOLUTION

We swapped the old semi-automatic coffee machines for a Dalla Corte Pro, with linked Dalla Corte One grinders. We advised on how to design the bar layout to optimise flow, and maximise efficiencies. We revamped the menu and started to build the customers trust.

THE RESULT

Once we began working with the caterer to deliver the vision for VISA's coffee offer, the sales began to increase steadily. Sales at VISA now exceed 750 coffees per day.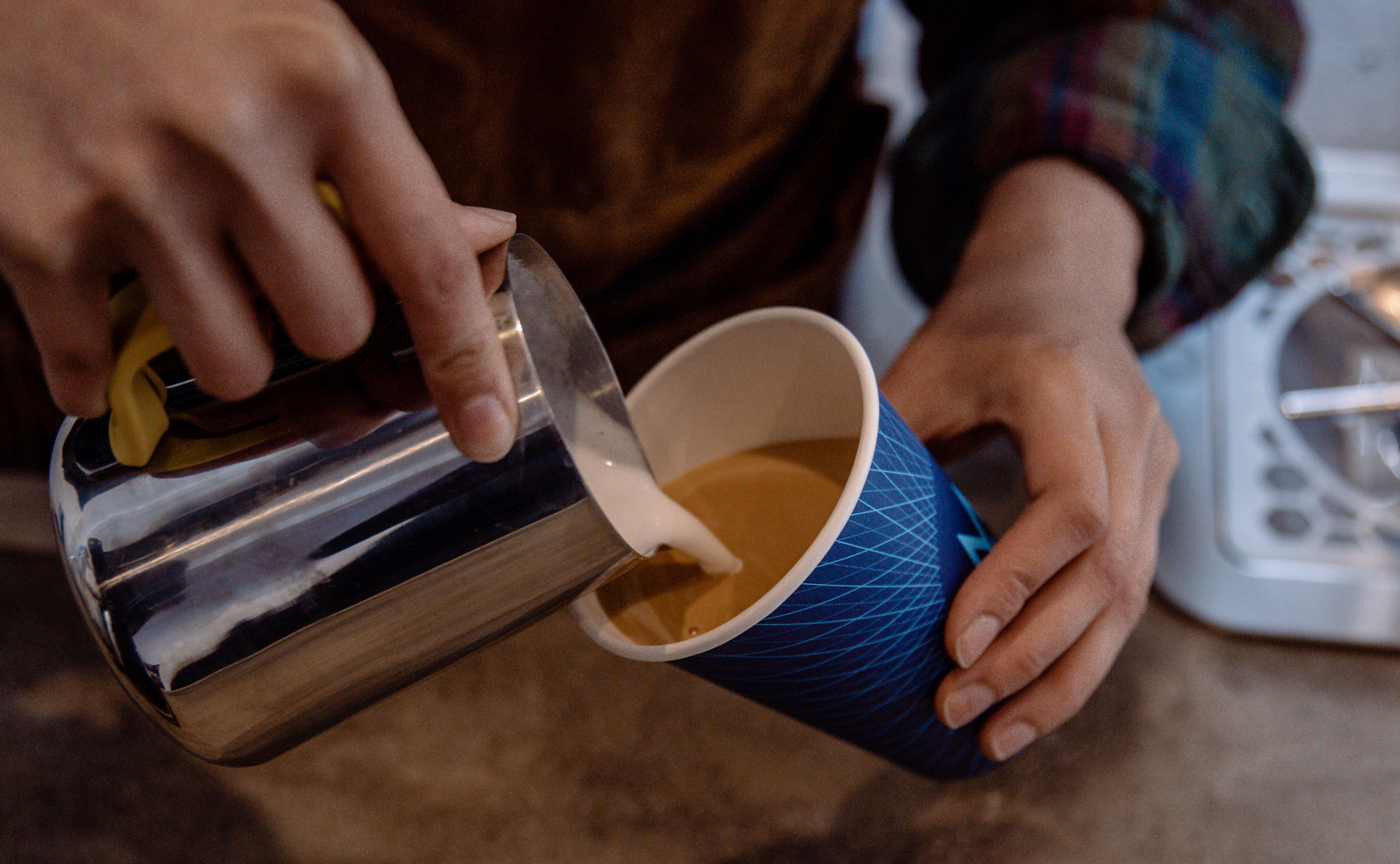 Take your coffee offer to the Modern Standard
With over 20 years of industry knowledge, our team has the skills and experience to help you refine your coffee offer, improve sales and increase your barista skills.
Get in touch